Jordan Trail: Umm Qais Visit, Hike, & Lunch with a Local Family
Min group size:

2

Max group size:

6

Days:

1

Price:

$175

Difficulty:

Easy

Moderate

Challenging

Tough
Jordan Trail: Umm Qais Visit, Hike, & Lunch with a Local Family
Days 1
Price $175
Dates & Availability
Summary
Tour the unique ruins of Umm Qais, hike the beautiful start of the Jordan Trail, and enjoy a wonderful local meal - in a fascinating corner of the world!

Hike Stats
Distance: 8 km
Length: 3-4 hours
-

Tour Price
2 People: $175 / person
3+ People: $125 / person
Itinerary
1

Meeting Point & Time

We'll pick you up from your hotel and time at 8 am and drive approximately 2.5 hours to the site of Umm Qais in the Northwestern tip of Jordan.

2

Umm Qais

You'll have time to tour the ancient Hellenistic, Greco-Roman, Decapolis City, and its wonderful ruins - uniquely of basalt stone. The archaeological site's location is particularly impressive with views of the Golan Heights, the Sea of Galilee, and Mount Hermon.

3

Hike the Jordan Trail

After touring the site, you'll hike the beginning of the Jordan Trail to Arab Dam. This section of the trail is especially beautiful and lush in spring (Feb-Apr). End the hike with a beautiful view perched along the rocky hills overlooking the water at Arab dam.

4

Meal with a Local Family

We believe hikes are best capped off with a locally prepared meal. Enjoy the delicacies of Northern Jordan cooking before the drive back to your hotel in Amman.

5

Head Back

On a happy and full stomach, we will drive back to your starting location.
Private Tour Option
*The prices below represent the tour base price for a private group. Prices may change due to other factors, such as holidays.
Group Size: Price per Person
2 people: $190 / person
3-5 people: $135 / person
6+ people: $125 / person
FAQs
Transportation
Local Guide
Locally Prepared Meal
Jordan Pass (Visa & Entrance Fees)
Tips for service providers (drivers, guides, camping/ hotel staff, etc.)
Personal expenses
Loading calendar...
There are no booking dates available for this tour right now. Please check back again soon!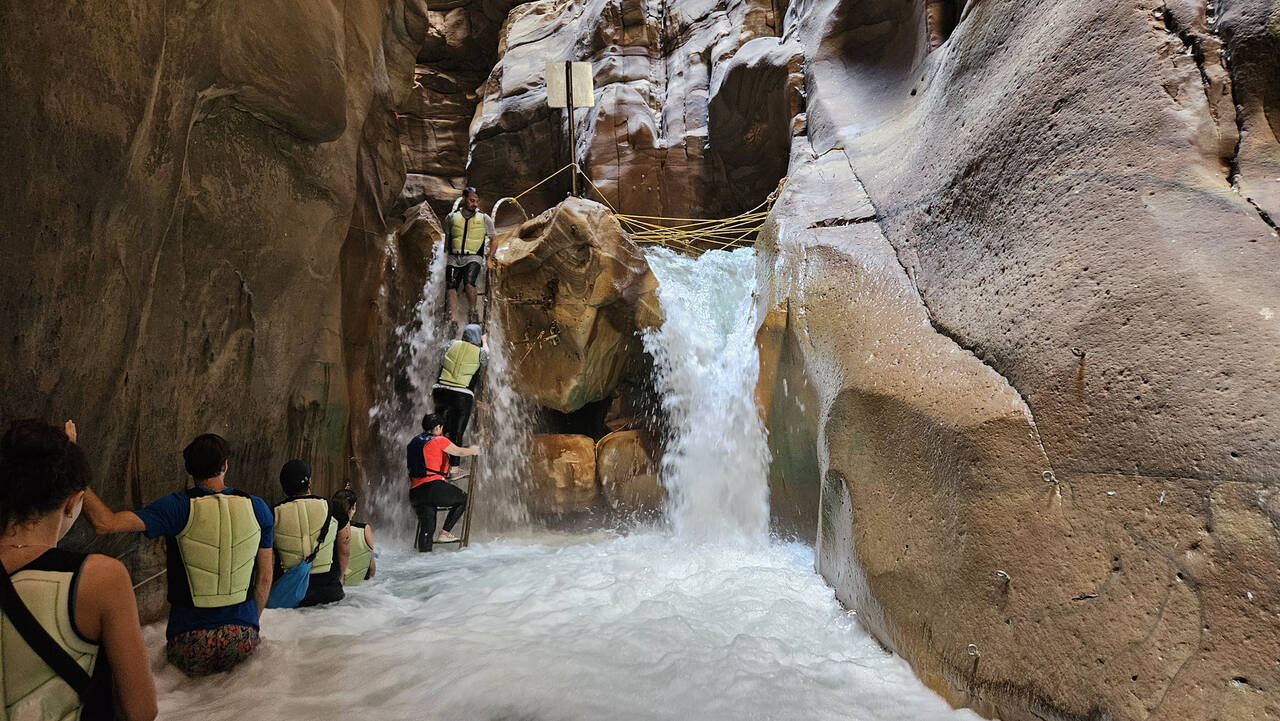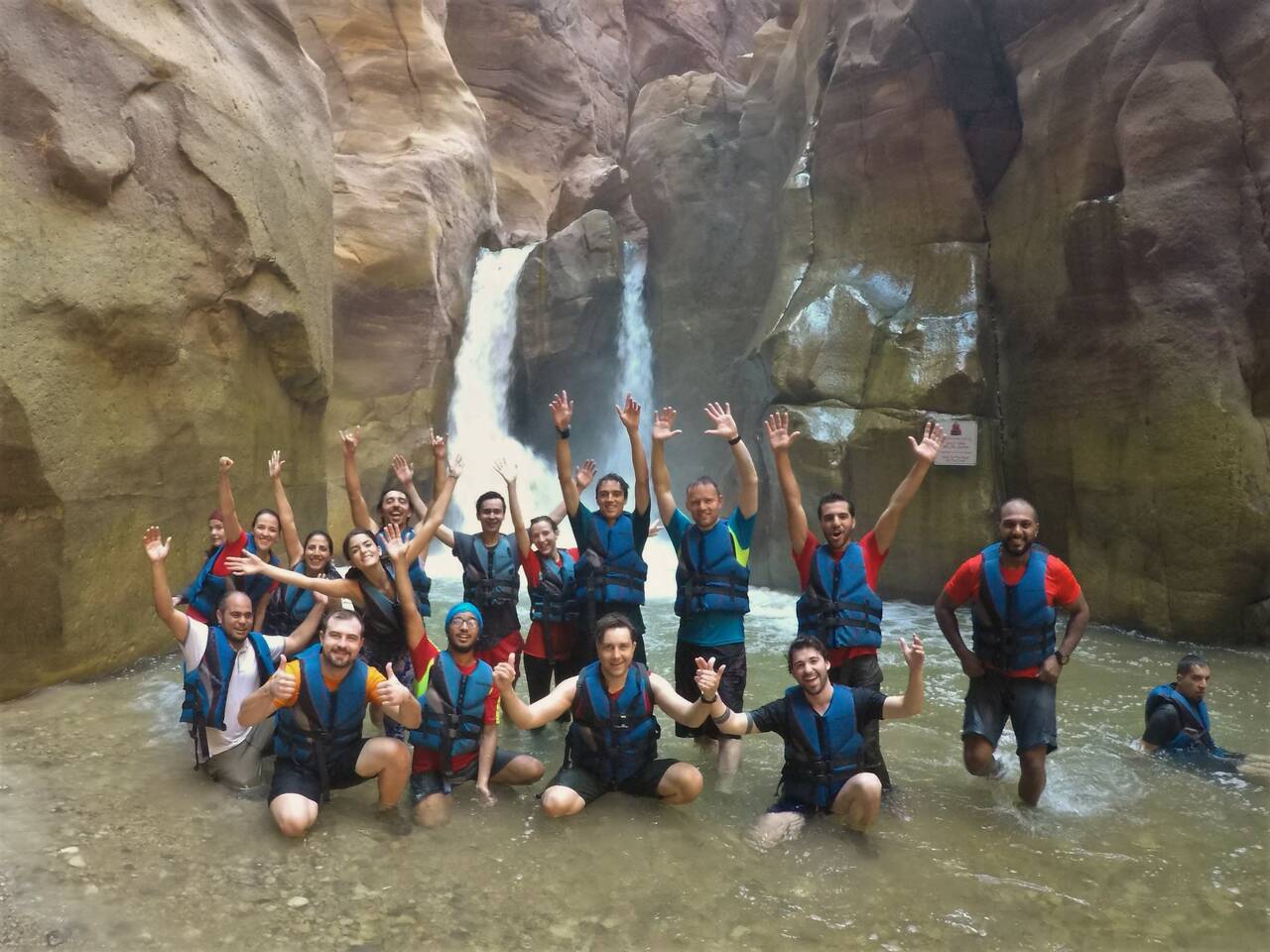 Splash & Hike in Wadi Mujib (Siq Trail)
Day Adventures
1 day
Price: $85
Difficulty: EasyModerateChallengingTough
A self-guided hike on the Siq Trail: 2-3 hours of climbing, splashing, hiking, sliding, and jumping ...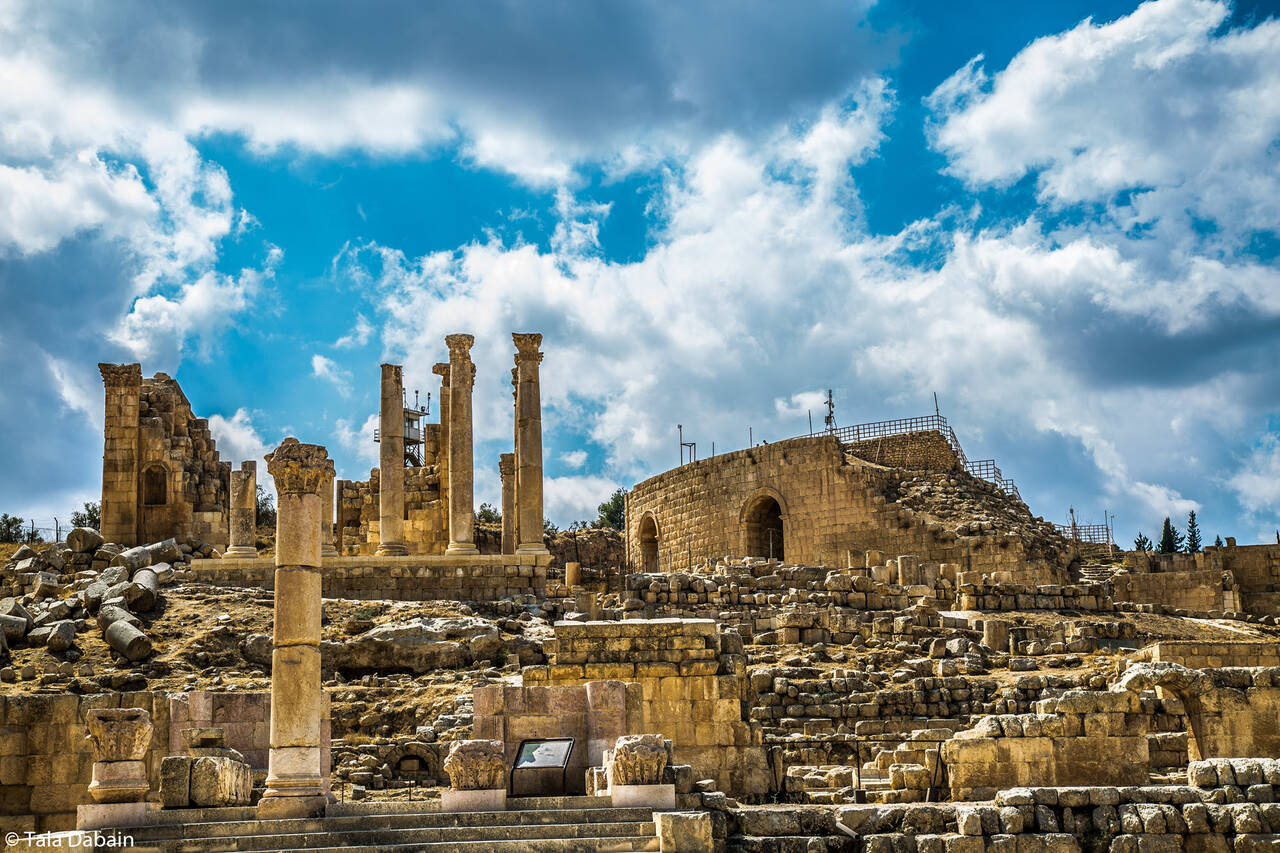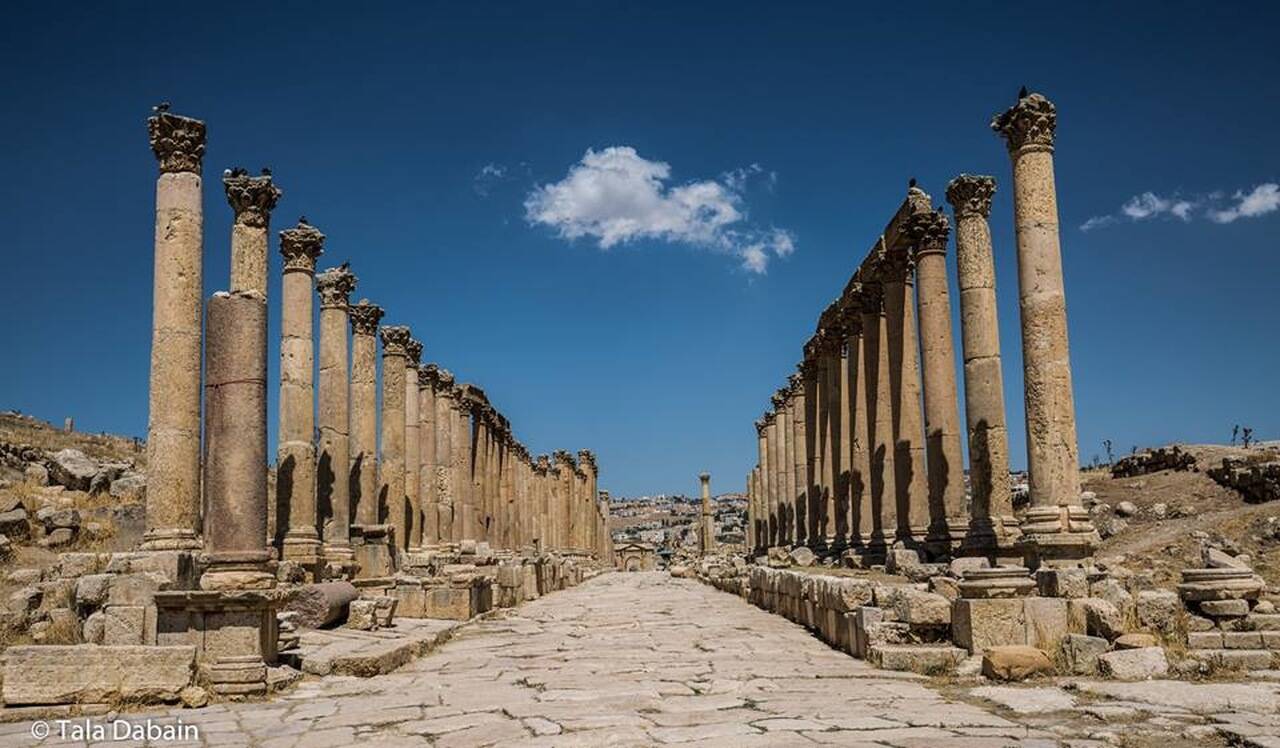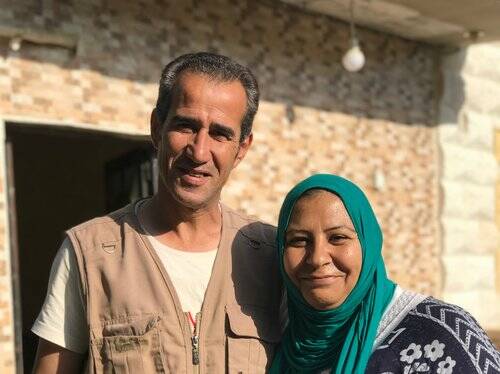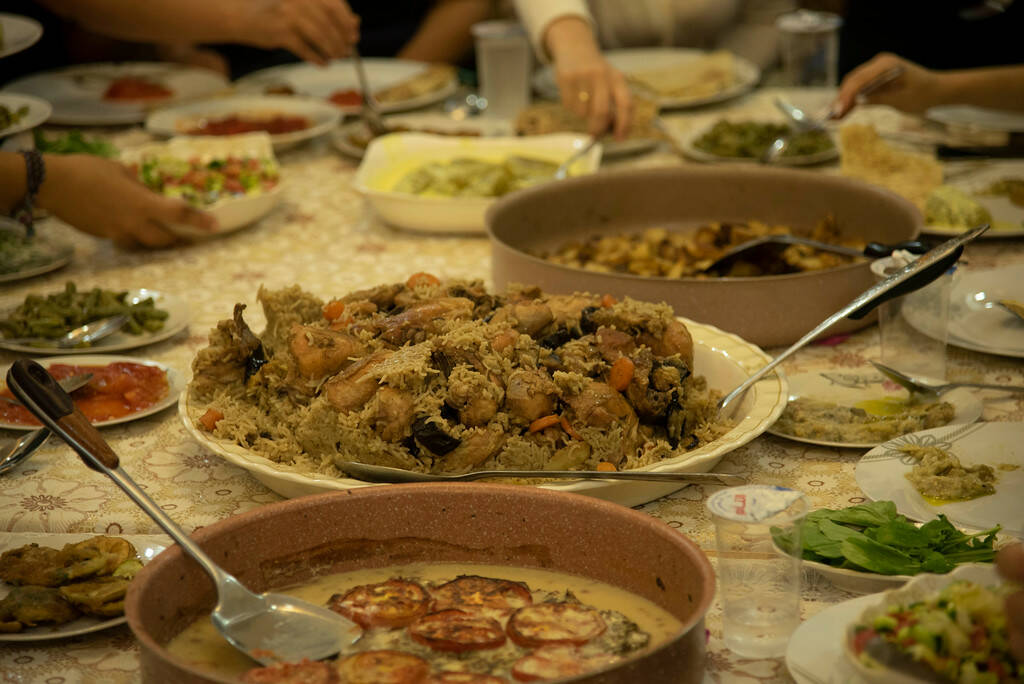 Jerash, Ajloun, & Lunch with a Local Family
Day Adventures
1 day
Price: $85
Difficulty: EasyModerateChallengingTough
Today, you will have the chance to get to know Jordan's green north. Visit one ...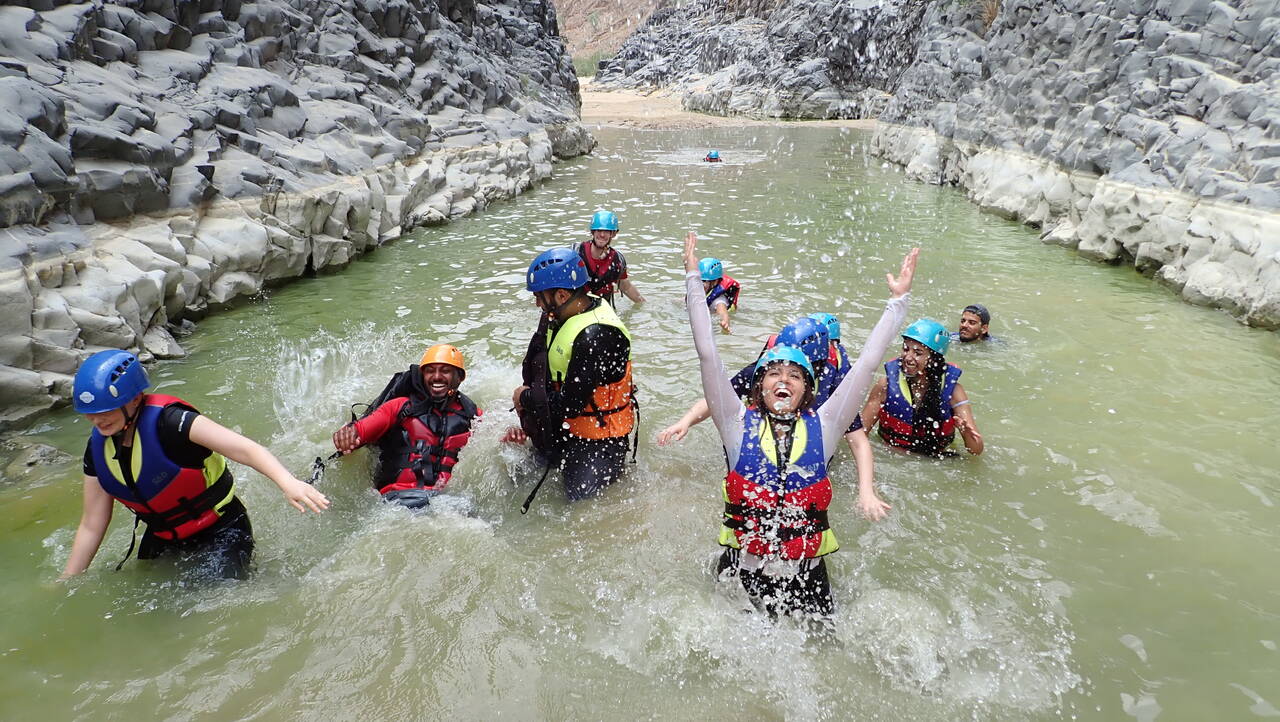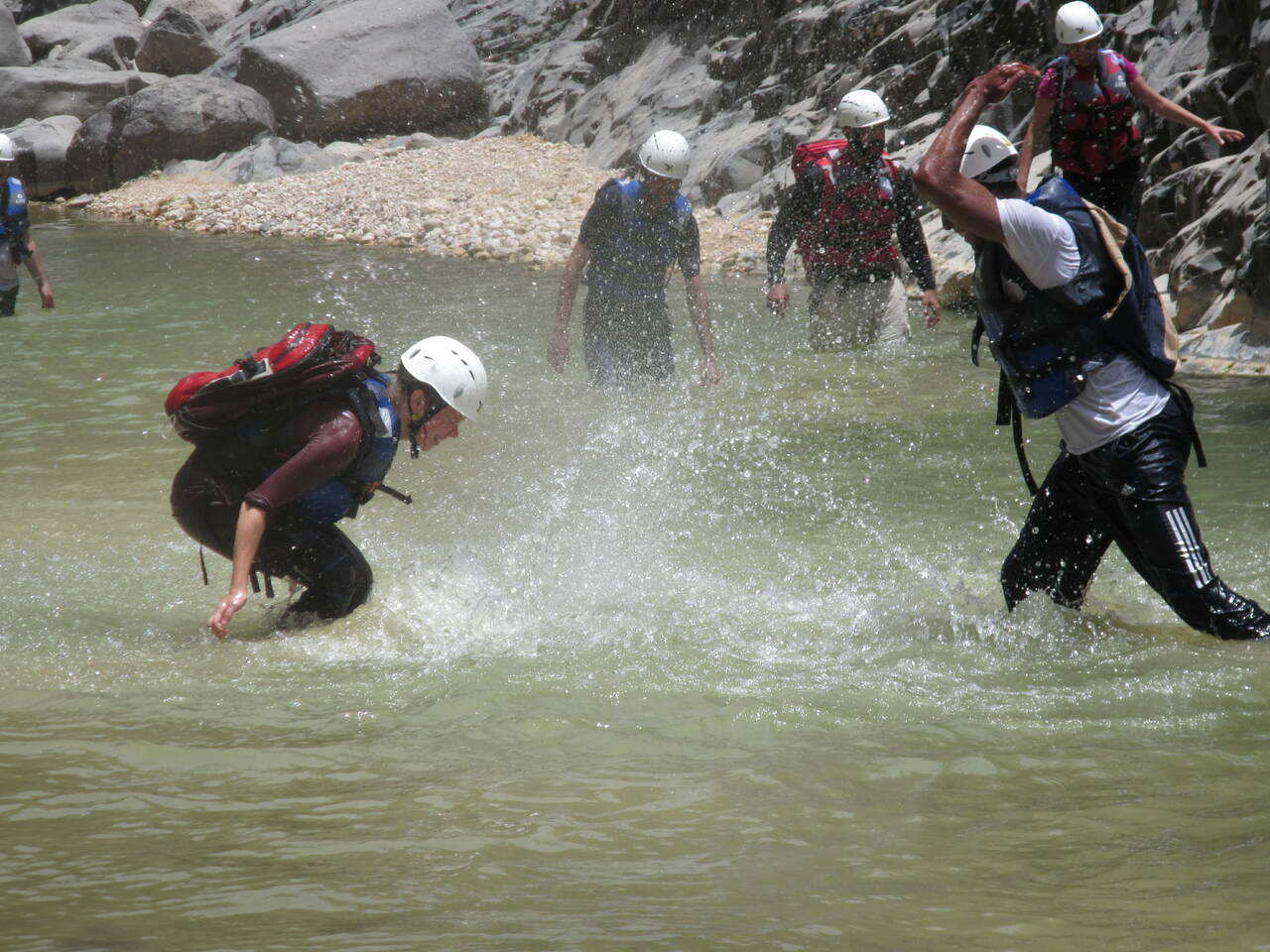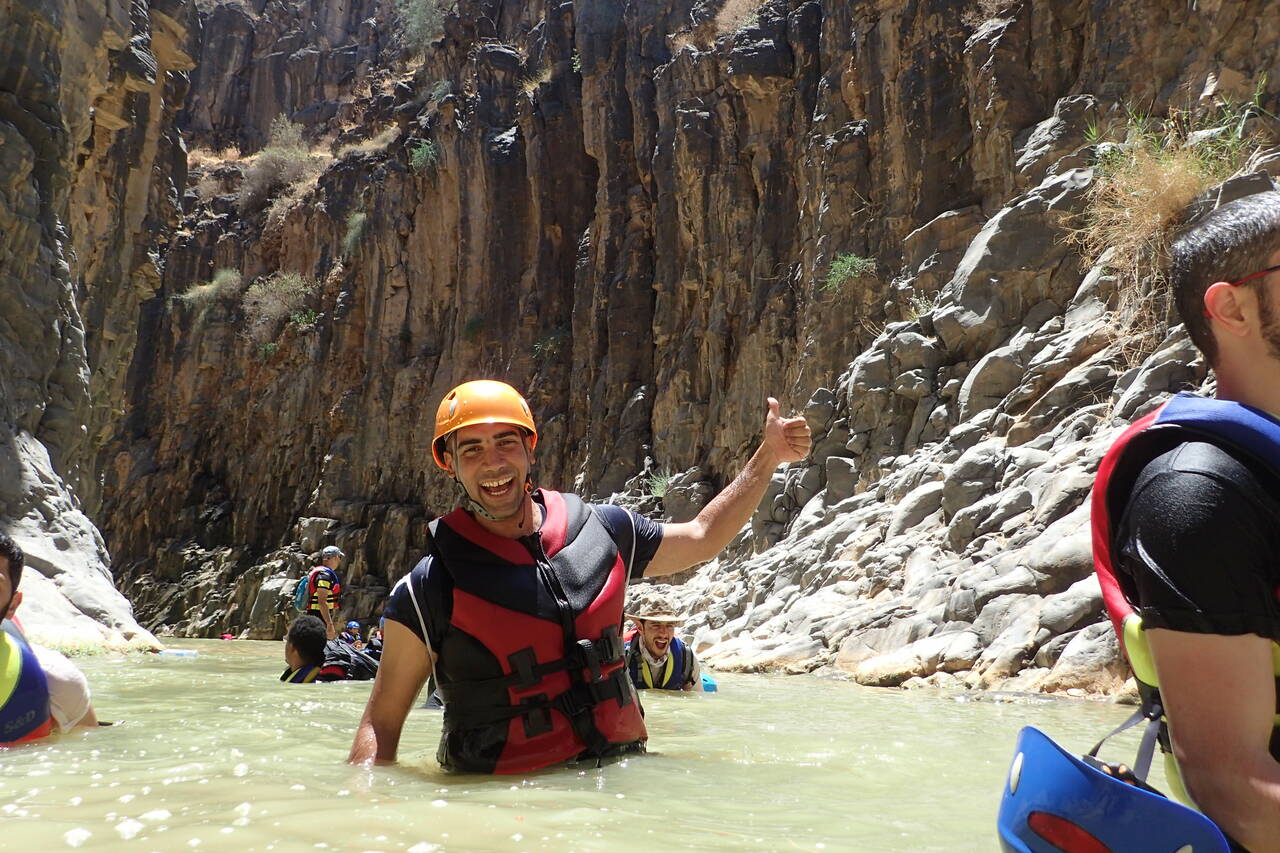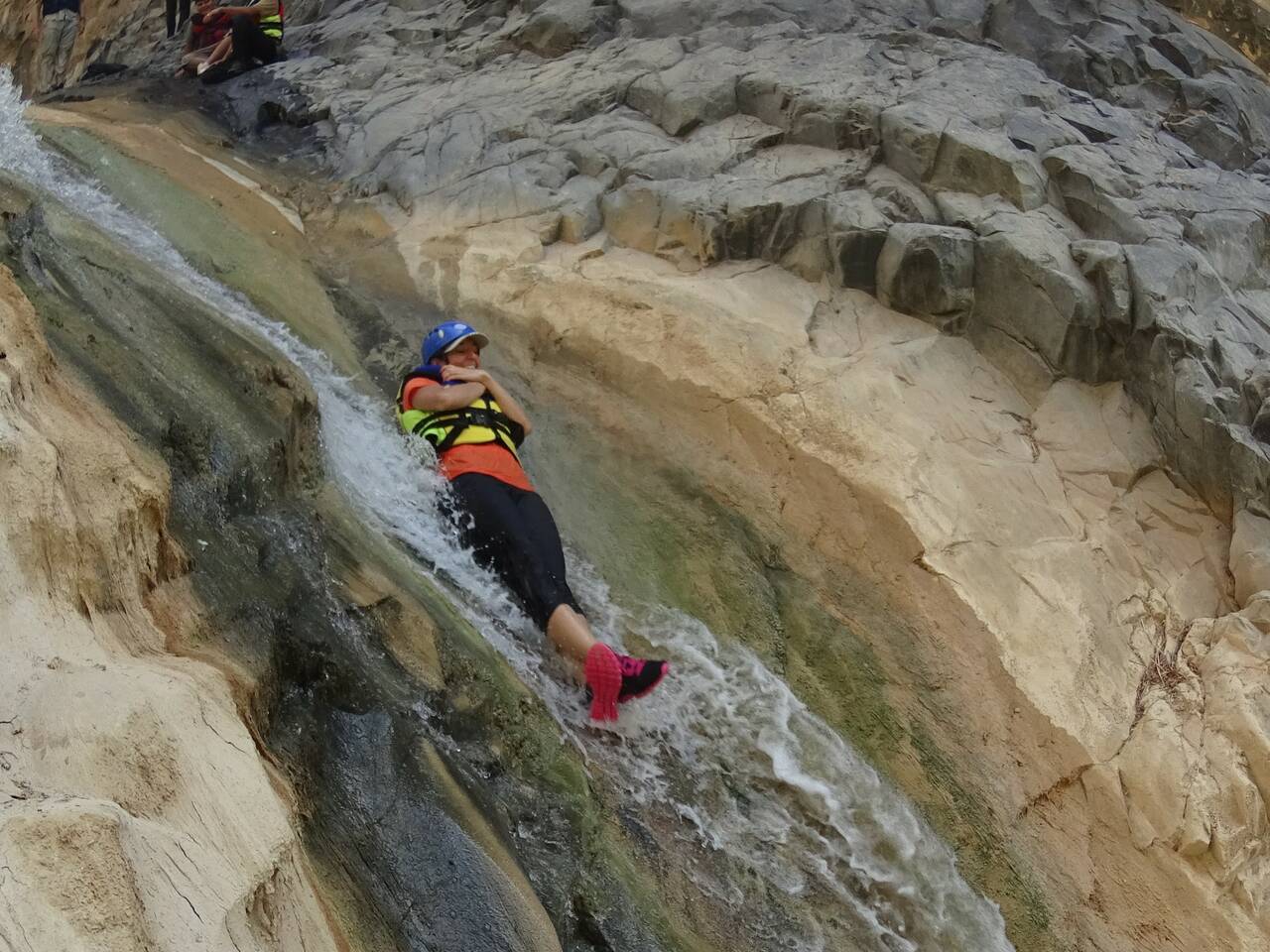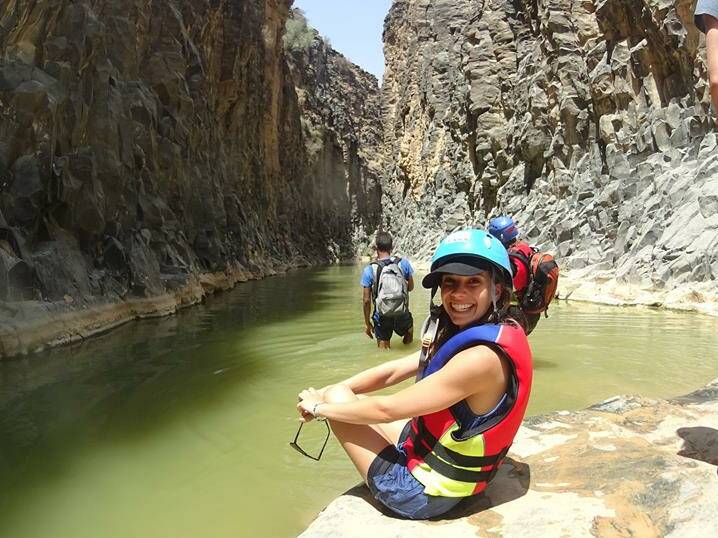 Swim & Hike in Wadi Hidan
Day Adventures
1 day
Price: $150
Difficulty: EasyModerateChallengingTough
Have some fun swimming in the natural pools of the beautifully wild and dramatic canyon! This ...