Swim & Hike in Wadi Hidan
Min group size:

2

Max group size:

6

Days:

1

Price:

$150

Difficulty:

Easy

Moderate

Challenging

Tough
Summary
Have some fun swimming in the natural pools of the beautifully wild and dramatic canyon!

This adventure will have you hiking and swimming your way through a one-of-a-kind canyon. If you are looking for a thrill, you can jump and slide off some natural platforms and slides.

Hike Stats
Distance: 5 km
Length: 3-4 hours
-

Tour Price
2 People: $150 / person
3+ People: $115 / person
Itinerary
1

Meeting Point & Time

We will pick you up at your hotel at 8:30 am.

2

King's Highway

We will drive along the King's Highway south to Wadi Hidan near Madaba.

3

Swim & Hike

Wadi Hidan includes some dramatic wild mountain scenery. A beautiful black basaltic canyon filled with narrow gorges, surprising pockets of vegetation, and natural pools. Several tricky rock steps require the use of your hands for extra balance. Expect to get wet as you swim in the natural pools and make your way through this Wadi!

4

Lunch

After working up an appetite, lunch will be served at the beautifully-designed visitors center overlooking the valley.

5

Head Back

Afterward, we will drive back along the King's Highway to your starting location in Amman.
Private Tour Option
*The prices below represent the tour base price for a private group. Prices may change due to other factors, such as holidays.
Group Size: Price per Person
2 people: $165 / person
3-5 people: $125 / person
6+ people: $115 / person
FAQs
Transportation
Entrance Fee to Wadi Hidan
Local Guide
Lunch
Tips for service providers (drivers, guides)
The hike will be through water, so you will get totally wet! We recommend shoes with a good grip and some ankle support, although sports shoes with good grip are fine!
To avoid rubbing and blisters, we recommend sports socks, and that you cut your toenails before the trip.
Daypack (Enough for your own personal items and water)​
Walking stick (optional)
Reusable water bottle(s)
Preferably 3 Liters of water
ID or passport (for the checkpoints on the way) ​
Flip flops or sandals to wear after the hike (optional)​
Your personal hygiene kit
Insect repellent
Dates, fruits, candy bars, or your favorite snack
Sun protection, including a hat, sunscreen, and sunglasses
Camera (optional)
08:30 – Leave Amman
10:00 – Arrive at the starting point
16:30 – Drive back to Amman
18:00 – Arrive back in Amman
Seasonality
Wadi Hidan has the same season as Wadi Mujib – the regular season is from April 1st through October 31.
However, the RSCN often shortens the season slightly if there is rain around the opening or closing days. Therefore depending on the weather, the opening and closing days may be shifted by a couple of weeks to a month.
Opening Hours
Everyday: 9:00 am – 4:00 pm
Loading calendar...
There are no booking dates available for this tour right now. Please check back again soon!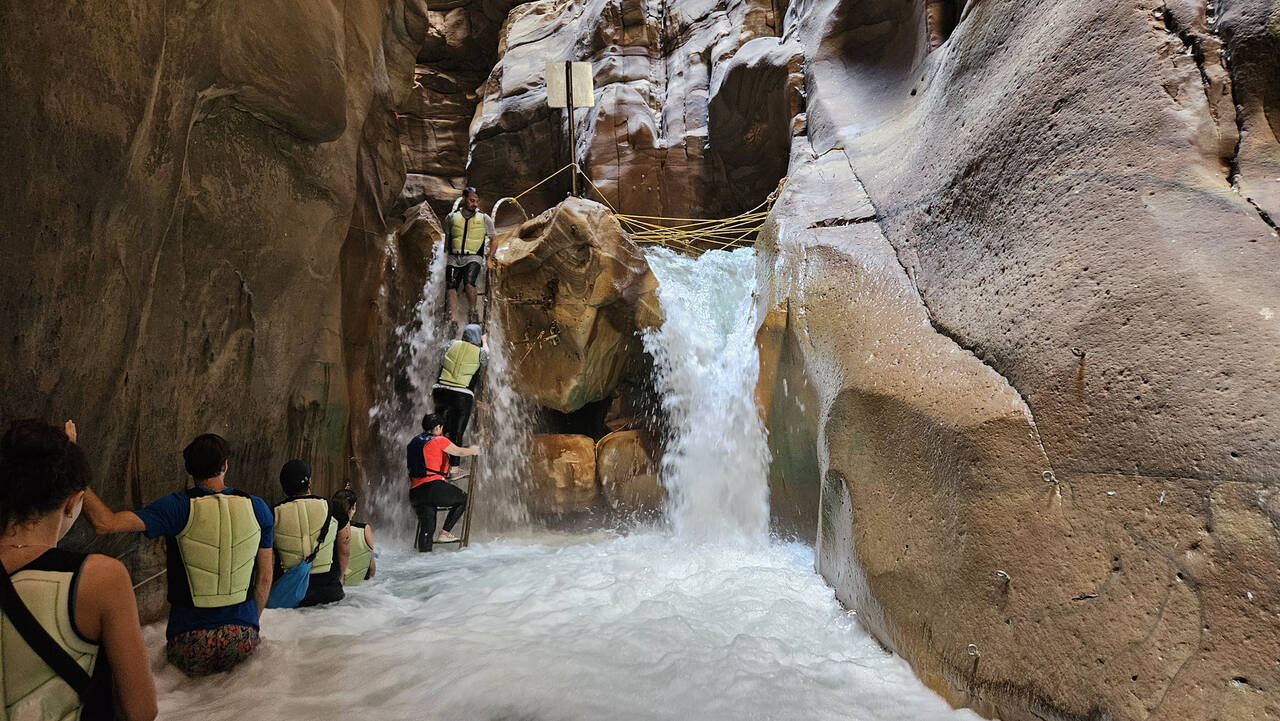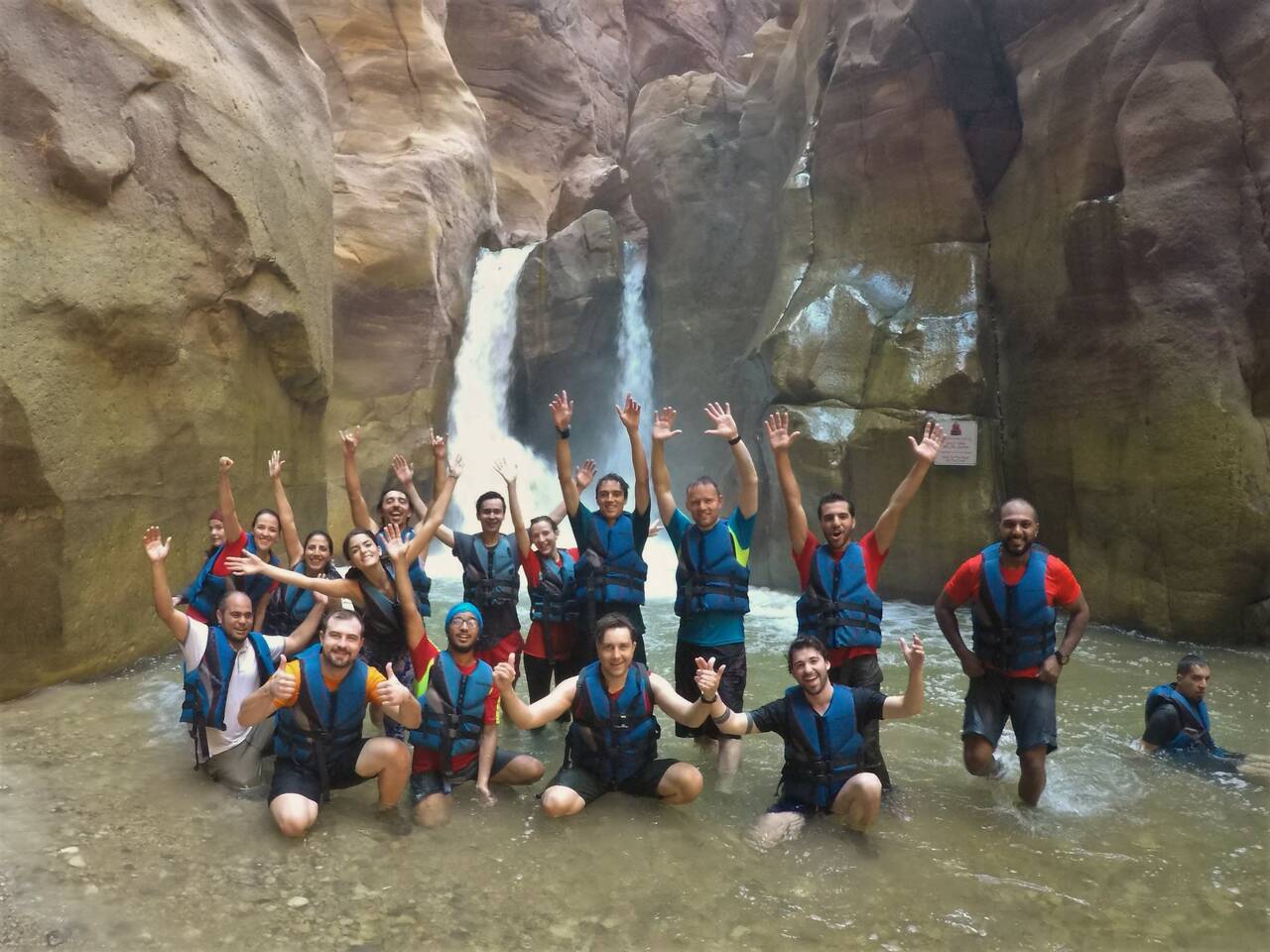 Splash & Hike in Wadi Mujib (Siq Trail)
Day Adventures
1 day
Price: $85
Difficulty: EasyModerateChallengingTough
A self-guided hike on the Siq Trail: 2-3 hours of climbing, splashing, hiking, sliding, and jumping ...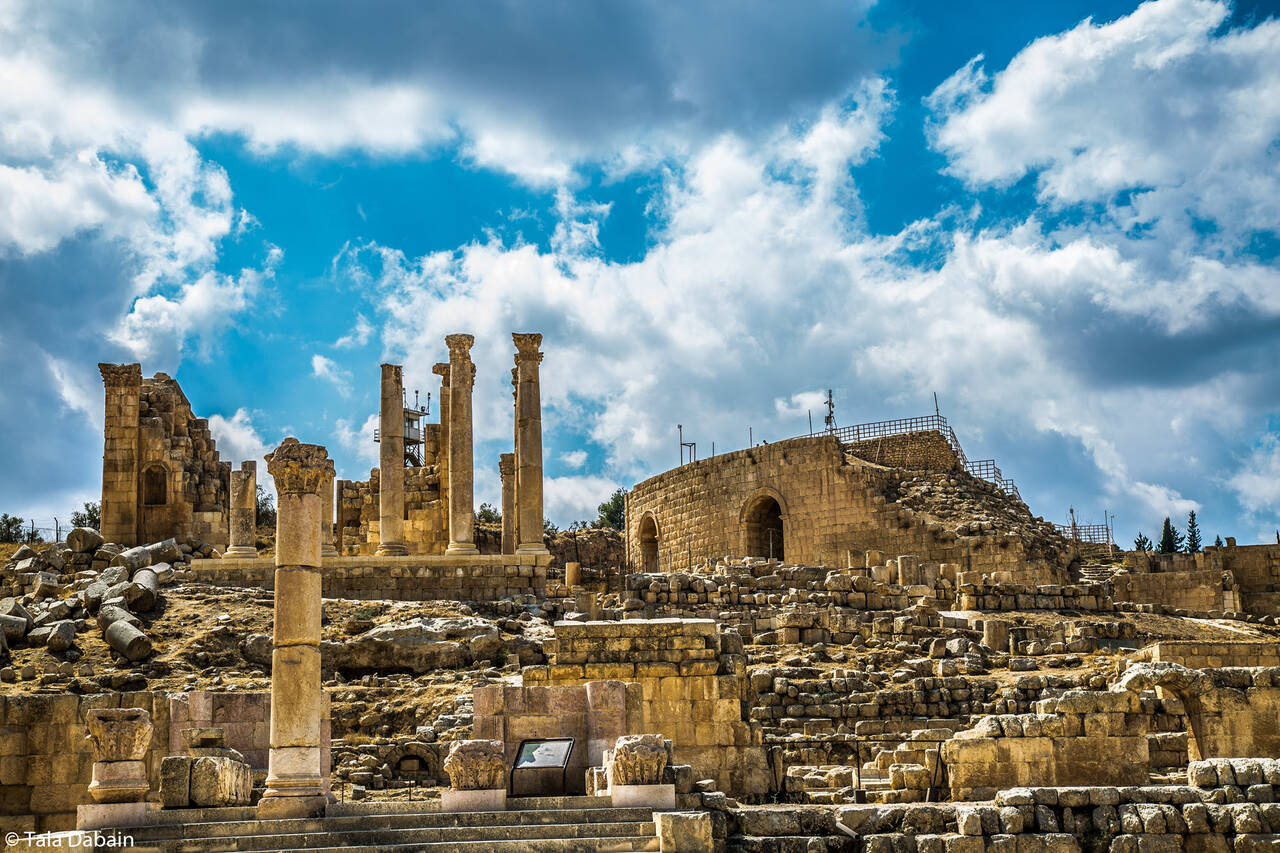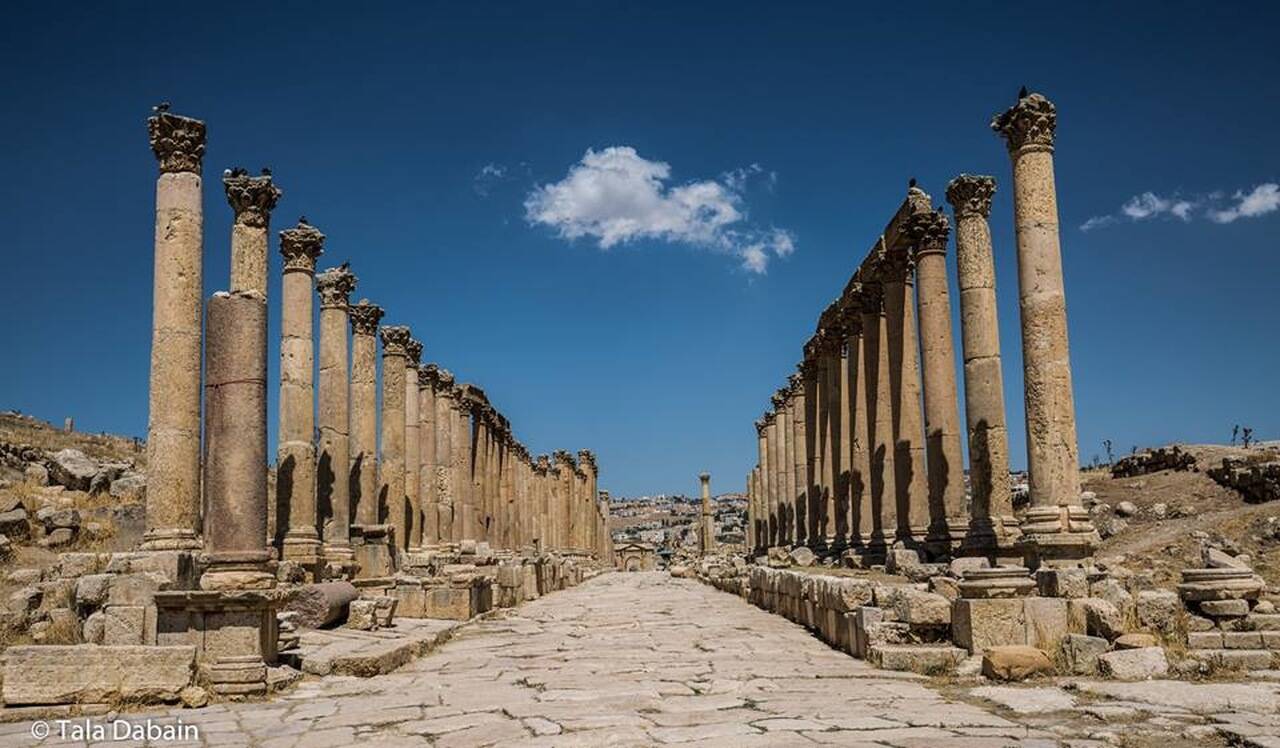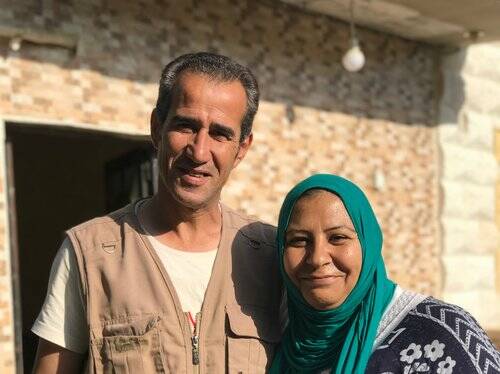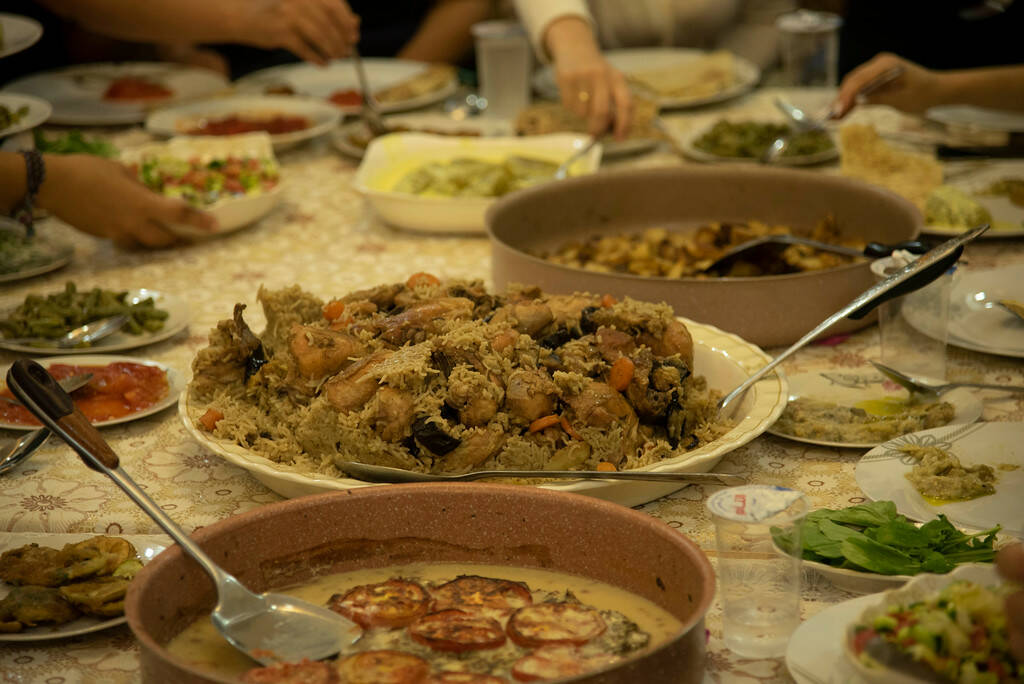 Jerash, Ajloun, & Lunch with a Local Family
Day Adventures
1 day
Price: $85
Difficulty: EasyModerateChallengingTough
Today, you will have the chance to get to know Jordan's green north. Visit one ...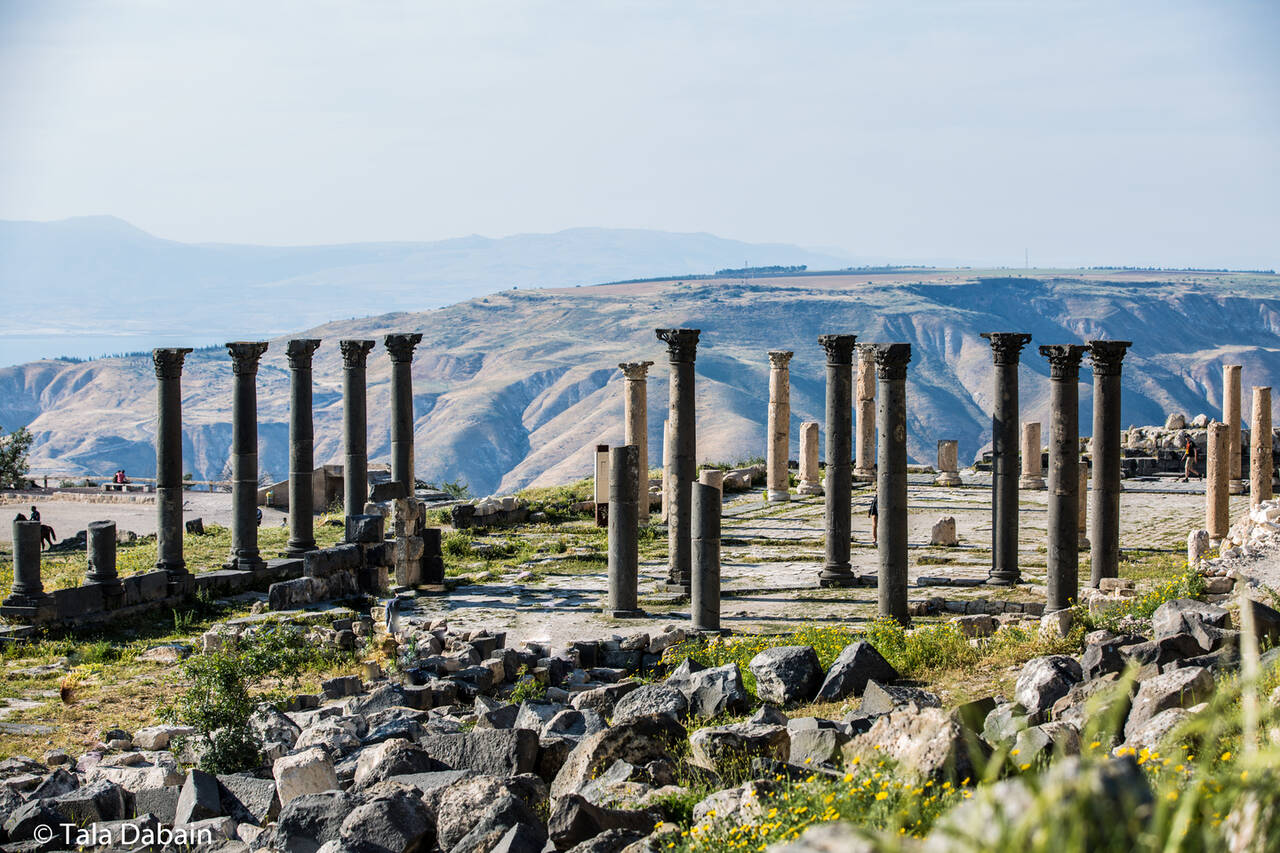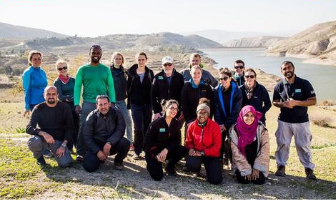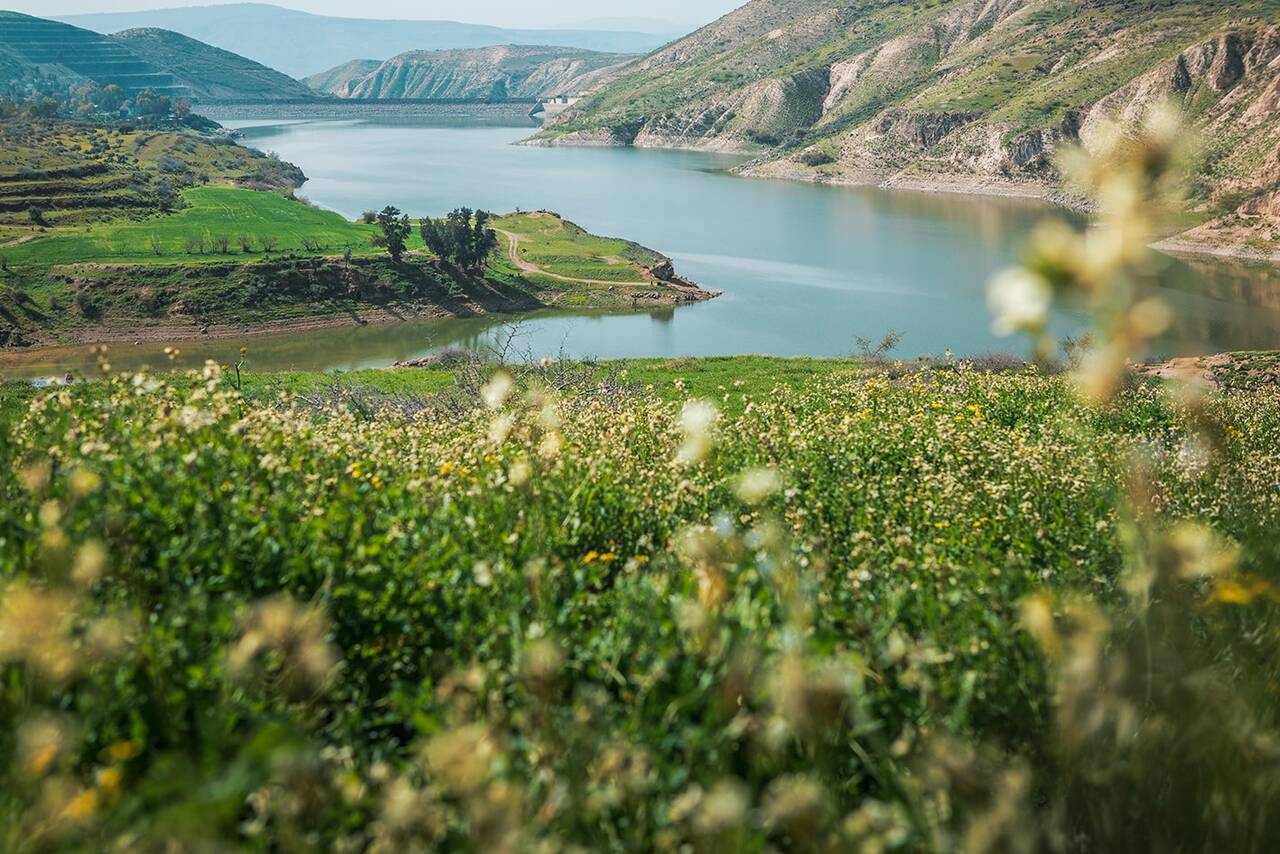 Jordan Trail: Umm Qais Visit, Hike, & Lunch with a Local Family
Day Adventures
1 day
Price: $175
Difficulty: EasyModerateChallengingTough
Tour the unique ruins of Umm Qais, hike the beautiful start of the Jordan Trail, ...